About us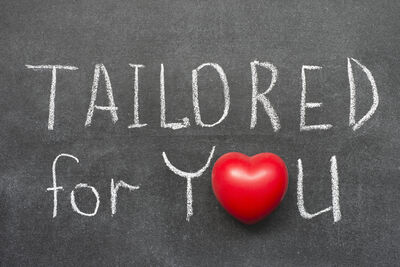 Selly Oak Insurance Services Ltd was established in 1994 and traded from high street offices on the Bristol Road for over 20 years.
In April 2014 the business relocated to Hockley Heath, Solihull and rebranded as SO Insurance Services.
We are a small team dedicated to helping clients and forging new relationships. We do this by providing a comprehensive and personal service which offers practical advice and assistance in all areas including claims.
We acknowledge the advancement of quote and buy insurance products on the internet. They are definitely here to stay. However, many people are frustrated with the lack of personal service and long waiting times. Our aim is to remove this issue and assist customers with a greater understanding of what insurers require to ensure that your contract with them is never compromised.
We pride ourselves on the services we provide to our clients and we hope that you do not have cause to complain. In the unlikely event that you are not satisfied about something we have or haven't done, we have a set procedure to follow. Please contact our office for details.
Some clients are able to take unresolved complaints to the Financial Ombudsman Service (FOS).
You can contact FOS using the various methods below and we have provided a brief guide to their service here and a link to their website here:
By phone Monday to Friday – 8am to 8pm and Saturday – 9am to 1pm
0800 023 4 567 (calls to this number are now free on mobile phones and landlines)
0300 123 9 123 (calls to this number cost no more than calls to 01 and 02 numbers)
or from abroad on +44 20 7964 0500
By post:
The Financial Ombudsman Service
Exchange Tower
London
E14 9SR