Home buildings and contents insurance
We are here to assist anyone who wants or needs to secure insurance cover for their private residence or holiday home.

We are able to draw on many years of experience and long term relationship's with various insurers. This enables us to almost personalise the insurance contract to your particular requirements.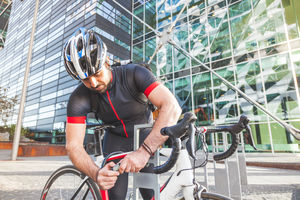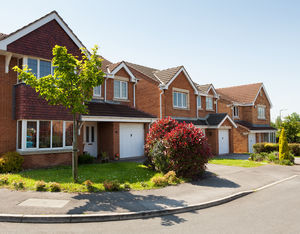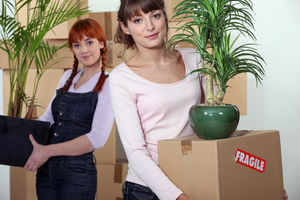 Cycle insurance cover
One special area of interest, is the recent boom in cycling. Independent cycle specialists / retailers are now taking on the more traditional suppliers and are able to provide high tech equipment, accessories and advice. All of this comes at a cost and some of these bicycles can be worth thousands of pounds.
Cover for you, your family's cycles and equipment, can be provided by home contents insurance contracts and we have many that will deal with the whole spectrum of your particular requirements.
Here are some elements you may wish to discuss:
Insurance cover to include accident damage for both buildings & contents
Flood cover
Cover for personal effects on an all risks basis, worldwide
Jewellery, art and antiques collections
High value bikes and cycles
Insurance cover for the cycle enthusiast including worldwide cover, time trials and amateur racing
Comprehensive cover for properties and policyholders with an adverse claims history
Cover for non-standard properties such as thatched, non-standard construction, listed, flood risk area's
High net worth proposals
Mid net worth proposals
Holiday homes
Residential and commercial let properties
Working from home
Please call to discuss your personal requirements.
We are sure we can help or at least offer good advice.