Insurance policy for young drivers
Premiums too steep for a young drivers, desperate to drive?
Young driver's motor insurance can be a minefield and a daunting prospect for many. We can help ease that pressure. We are appointed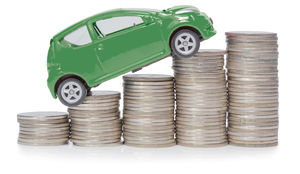 representatives for a young driver insurance specialists with an insurance product for young inexperienced drivers aged 17 - 24.

No curfews
You will always have complete freedom to use your car as and when you please. Choosing your journey times will have a contributory factor with your driving style score.

Mileage Based
This insurance product is amongst other things mileage based. Select the miles you require annually and this will be reflected in the premium. Never under estimate your mileage. However if this does happen, you can always top up.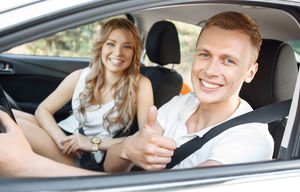 24 hour claim line
Advisors are available to contact 7 days a week and 24 hours a day.

Online driving dashboard
An online dashboard is in place and available for you to view at any time. This enables you to monitor your driving style score as seen by the insurer and your annual mileage prediction.

Quick telematics smart box installation
Your Telematics Smart Box can be fitted with ease and at a time and a place to suit you provided it is installed within 7 days of your policy start date.

Safer driving rewarded
Driving safely and managing a good driver score means you will benefit and reward yourself with savings when your insurance is renewed the following year.

Provisional driver insurance with no increased premium when you pass your test
This insurance is available to drivers with provisional licenses. This means you can start earning your first years no claims discount from the get go, with no increase in premiums once you have passed your test.

We are the local broker, ensuring our clients come first.


Example of smart box dashboard